Industry Approach
Engage People provides innovative loyalty platforms across a variety of channels and industries. Anywhere an organization needs to enhance the member experience, increase the connection with loyal members and deliver long-term objects, our solutions are ready to meet those challenges.
Four of the top six banks in Canada and leading financial institutions in the U.S.
World's largest travel company
Large Asian insurance provider
Leading credit card companies and networks
Global leader in telecommunications
Attracting and retaining valued members is the hallmark of a successful loyalty program. Nowhere is this more evident than in the highly competitive financial services industry.
By creating innovative new loyalty solutions, Engage People helps top banks and financial institutions throughout North America to attract, retain and delight their most important members.
As we move toward the age of digital payments, the most successful banks and financial institutions will continue to add value and delight members with rewards that can be offered at the point of service.
At Engage People, we understand the challenges financial institutions face. Our proven bank loyalty solutions will help your company deliver against its objectives and ultimately provide a better experience for your members.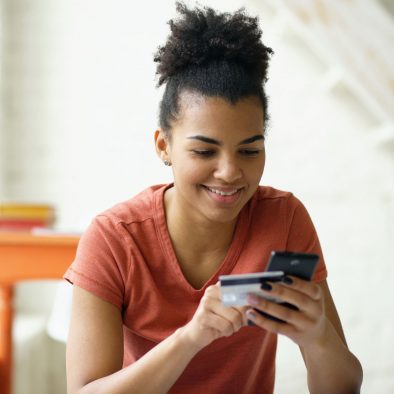 Loyalty programs in the travel and hospitality industry started more than 30 years ago and enabled members to redeem points for free flights and hotel rooms. Intense industry competition has led to an evolution in travel and hospitality loyalty programs in an effort to deliver a better member experience. Loyalty programs have now become an integral part of the marketing mix in the travel and hospitality sector and have become even more personalized to engage high value members.
Our solutions not only help deliver a better member experience, they also help our partners in the travel and hospitality industry remain at the forefront of member engagement. Our innovative solutions help your brand deliver members an unparalleled experience wherever they reside, ensuring you stay ahead of not only the industry but demanding member expectations, as well. Only solutions from Engage People can offer an unparalleled loyalty experience.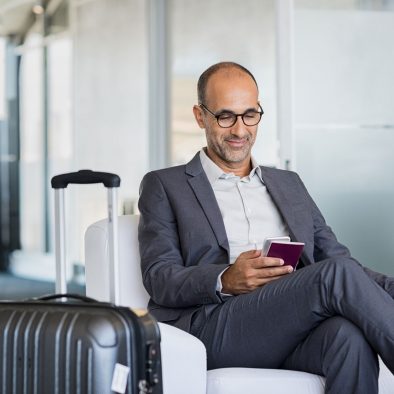 Generating interest in the fragmented entertainment and media market can be tough. Adoption of a fan-based loyalty program can be the most cost effective way to improve engagement and generate increased value from your most committed fans.
Using a fan-based loyalty program can give you greater access to member data to reward behaviour and engagement across platforms, enabling a more personalized approach for your most loyal followers. In turn, these fans become passionate advocates and your most vocal supporters, enabling greater interaction with your content and offering members more reasons to discover the latest and greatest in the entertainment industry.
Find out how Engage People's fan loyalty program solutions can increase member insights and engagement across all properties and channels, creating deeper long-term connections for your brand. Our loyalty program solutions help develop and streamline satisfying experiences to drive key business metrics that matter to your brand and your biggest fans.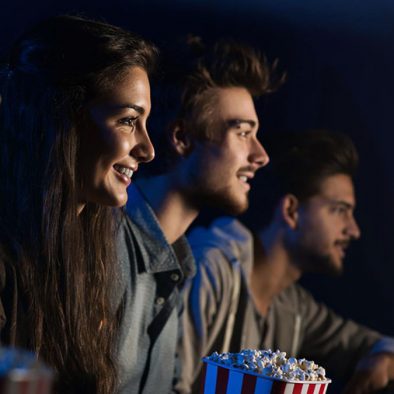 To find success, a loyalty program solution must do more than provide members with points and rewards.
It must enhance the engagement members have with your brand by incorporating relevant offers, experiences and promotions that are meaningful to each member.
Our innovative loyalty program technology solutions will allow you to go beyond merely facilitating the transaction. Instead, you'll be able to align loyalty program members with campaigns, promotions and rewards that are tailored to their individual profile, needs and wants, while also aligning with your program objectives. This will create a more personalized and relevant experience, which in turn will foster delight, member engagement and, most importantly, better value for your loyalty program across any industry.