Meet the Team
As the Chief Executive Officer (CEO) of Engage People, Jonathan is responsible for managing all facets of the business. He leads the long-term corporate strategy, marketing and sales at one of the fastest growing technology companies in Canada, according to Profit Magazine.
Jonathan has a proven executive management track record and over 20 years of experience driving growth in the loyalty and technology industry. Prior to Engage People, Jonathan held numerous senior positions in the loyalty sector and was Chairman and Co-owner of MyAxs and CEO and Co-founder of Access (formerly LRG Rewards). His passion is the customer space where he focuses on developing innovative solutions that drive tangible results.

Jonathan is a member of the leadership team and board of directors at Engage People. He earned an MBA from the Ivey Business School at the University of Western Ontario.
Len is the Chief Technology Officer (CTO) at Engage People, leading the long-term technology vision of the company and is responsible for driving continued innovation in the loyalty sector. He is an innovator in the technology space and a thought leader in loyalty.
Len started his first technology company at the age of 18 and most recently was the Director and Chief Technology Officer with Access (formerly LRG Rewards). His passion is web-based application design and development across a wide variety of business applications, particularly in user interfaces and process automation.
He is an active member of Forbes Technology Council, a cornerstone of the Engage People executive team and member of the board of directors.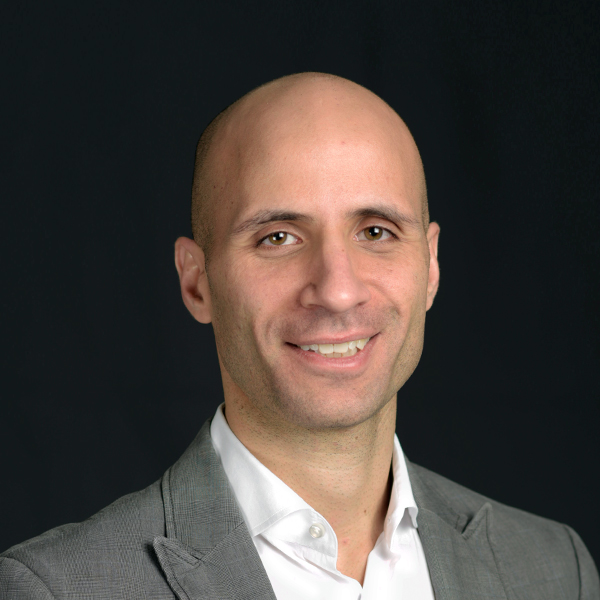 As Chief Operating Officer (COO) Paul is responsible for leading the long-term revenue growth of Engage People. He has responsibility to re-engineer the company's systems, processes, procedures, and overall client experience to help Engage People deliver long term objectives.
He is a senior executive with 30 years of experience managing finance, operations, sales and marketing teams to deliver revenue goals. Paul brings vast experience in utilizing technology to drive scalable growth in a highly competitive marketplace. He has been instrumental in delivering growth for some of the largest brand names in Canada. Most recently Paul was COO of Samsung Electronics Canada after a successful tenure as SVP, Enterprise and Mobile Solutions.
Paul is a member of the leadership team for Engage People.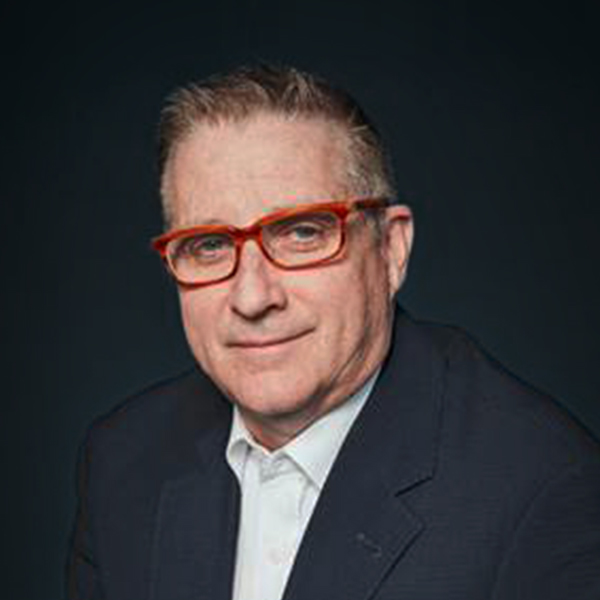 As Chief Financial Officer (CFO), Peter is a senior financial leader with extensive knowledge and experience managing finance, administration and information technology. He is a chartered professional accountant with over 15 years of progressive experience working and has held senior leadership positions in both public and private organizations.
During his career with PwC, Peter spearheaded assurance teams with a focus on clients with highly technical and complex assignments such as IFRS/US GAAP conversion, complex accounting adoption and communication. On behalf of his clients, he has also responded to regulators, developed internal controls design and implementation, as well as ERP conversion.
He was most recently the acting CFO for a media company and Executive Vice President and CFO at a media content company. He holds a Finance degree from the University of Western Ontario, CPA and CA designation and is a member of the Engage People leadership team.